---
HISTORY & HERITAGE
India has a rich history that spans over 5000 years. It is home to several UNESCO World Heritage Sites, including the Taj Mahal, the Ajanta and Ellora caves, and more.
CULTURAL DIVERSITY
India is a country with tremendous diversity which is evident in different festivals, types of cuisine, and the plethora of languages spoken across the country.
NATURE & WILDLIFE
India is home to a diverse range of ecosystems. From the Himalayan mountains to the tropical forests, India has over 500 wildlife sanctuaries and 100 national parks.
---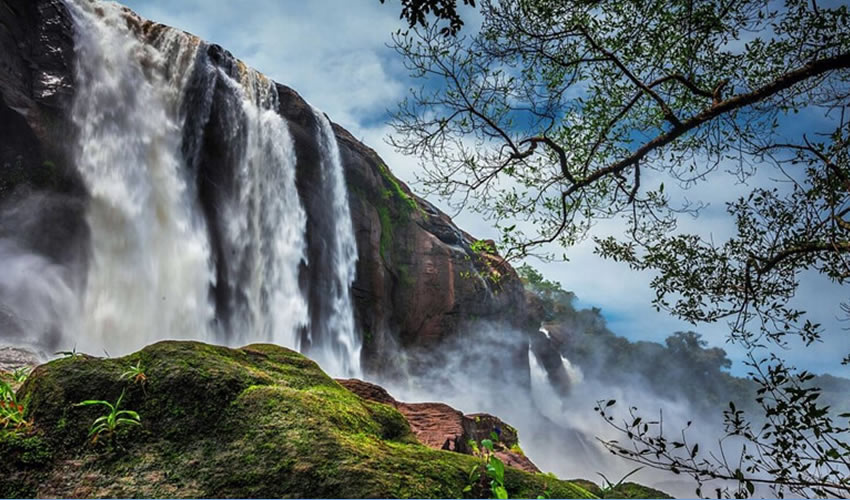 Athirapally Waterfalls is a picturesque waterfall on the Chalakudy River surrounded by lush green forests and scenic beauty. The waterfall is about 80 feet high. The area around the waterfall is rich in biodiversity and is home to various species of flora and fauna, making it a perfect spot for nature lovers and wildlife enthusiasts.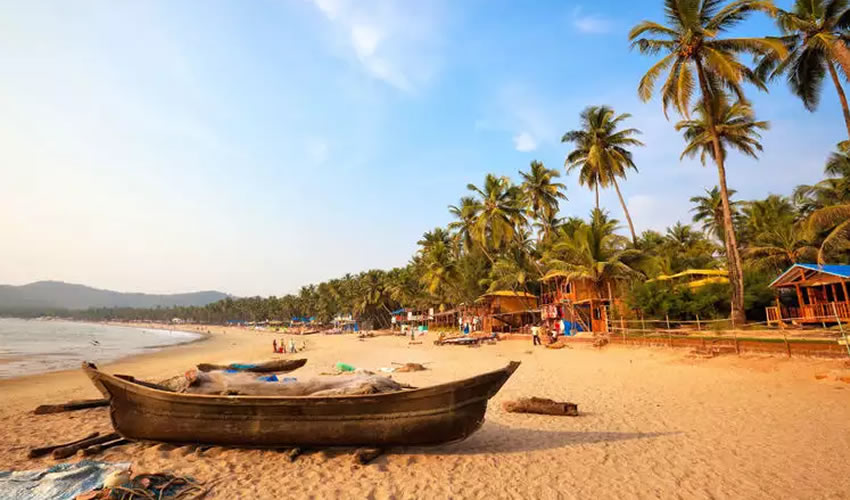 Goa beaches are renowned worldwide for their beauty and relaxed vibe. Goa boasts over 50 stunning beaches that are known for their pristine white sand, crystal clear water, and wide range of water sports activities such as jet skiing, parasailing, and scuba diving. Goa is an ideal destination for a rejuvenating holiday experience.
NATIONAL PARKS of INDIA
---
  What is India known for?
India is known for its rich cultural heritage, diverse traditions, unique customs, historical monuments, ancient temples, colonial-era fortifications, and abundant biodiversity. Indian cuisine is famous for its aromatic spices and flavorful dishes.
  Things to do in India
Immerse yourself in the past with visits to colonial-era forts and ancient temples. Take part in spiritual pilgrimages to holy cities, or join yoga and meditation retreats. Witness the majestic wildlife in national parks and trek the Himalayan mountains.
---

The Himalayan range stretches over 2,500 kilometers across northern India, offering a range of trekking and mountaineering opportunities for adventurers of all levels. With peaks over 8,000 meters high, including the world's highest mountain, Mount Everest, the Himalayas offer some of the most awe-inspiring views and challenging treks in the world. From the snow-capped peaks of Ladakh to the lush green hills of the Western Ghats, India's mountains are a must-see destination for nature lovers and adventure seekers alike.
READ MORE ABOUT INDIA
INDIA ON GOOGLE MAPS
---